VELA Education Fund supports everyday entrepreneurs who are boldly reimagining education.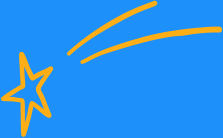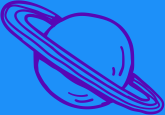 SUPPORTING EVERYDAY ENTREPRENEURS
Investing in people building custom solutions to meet their children's needs.
ACCELERATING ADOPTION
Increasing the reach of models that redefine how, when, and where learning takes place.
ENSURING ACCESS
FOR ALL
Making it easier for all families to access options that best reflect their values.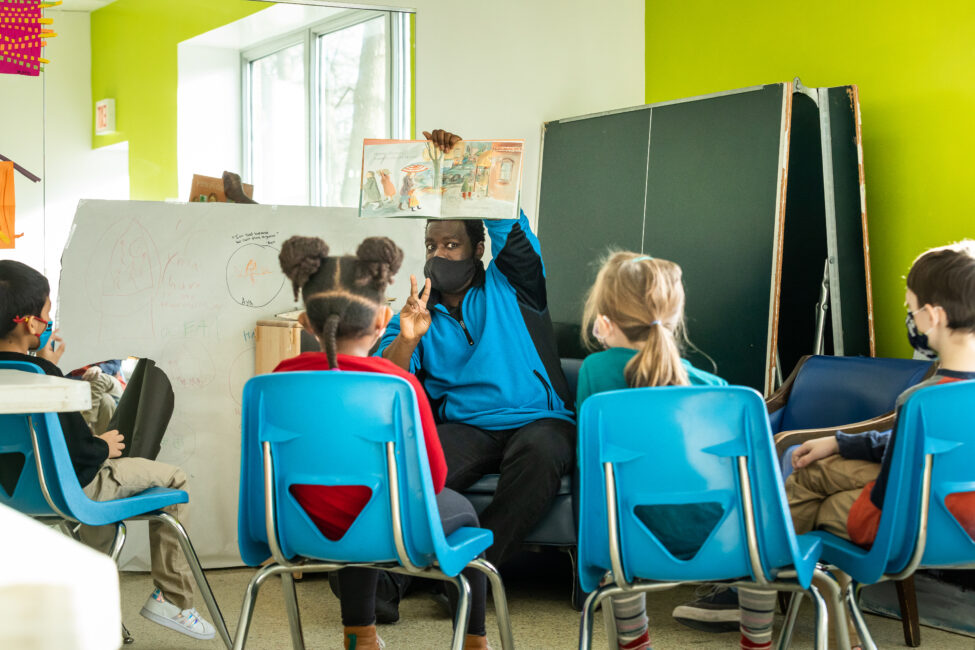 Fall 2021 Microgrant Application Now Closed
After receiving more than 831 applications (the first 750 will be reviewed) from all 50 states, VELA Education Fund's microgrant application is now closed. Read about our latest group of grant recipients!
Want to know when VELA's next grant application goes live? Sign up for our newsletter!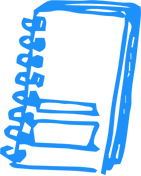 Get Inspired: Stories of Our Grantees