VELA Education Fund supports everyday entrepreneurs who are boldly reimagining education.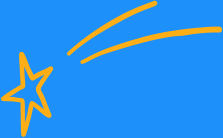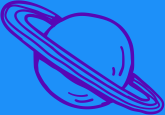 SUPPORTING EVERYDAY ENTREPRENEURS
Investing in people building custom solutions to meet their children's needs.
ACCELERATING ADOPTION
Increasing the reach of models that redefine how, when, and where learning takes place.
ENSURING ACCESS
FOR ALL
Making it easier for all families to access options that best reflect their values.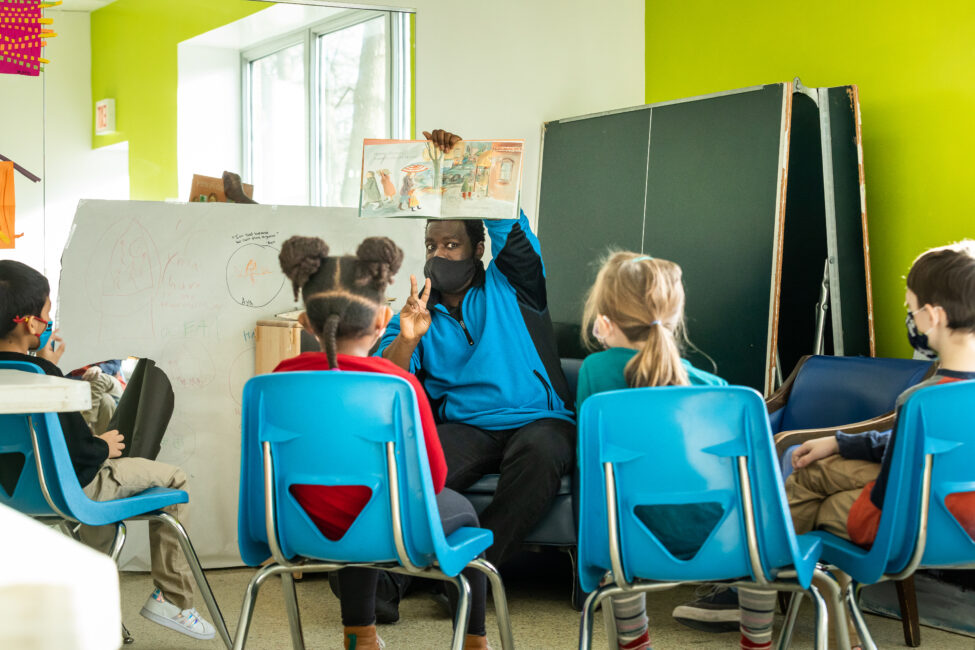 Fall 2021 Microgrant Application Now Live!
VELA Education Fund is awarding a new round of microgrants to innovative, nontraditional education programs that are meeting learners' unique needs. The grants of $2,500 and $10,000 will help everyday entrepreneurs — students, parents, educators, and community groups — take their ideas and new ventures and quickly put them into practice.
The deadline to complete applications is 11:59 pm EST on Friday, November 5, 2021, or when VELA receives 750 applications, whichever comes first. Follow VELA on Twitter, Facebook, Instagram, and LinkedIn for updates.