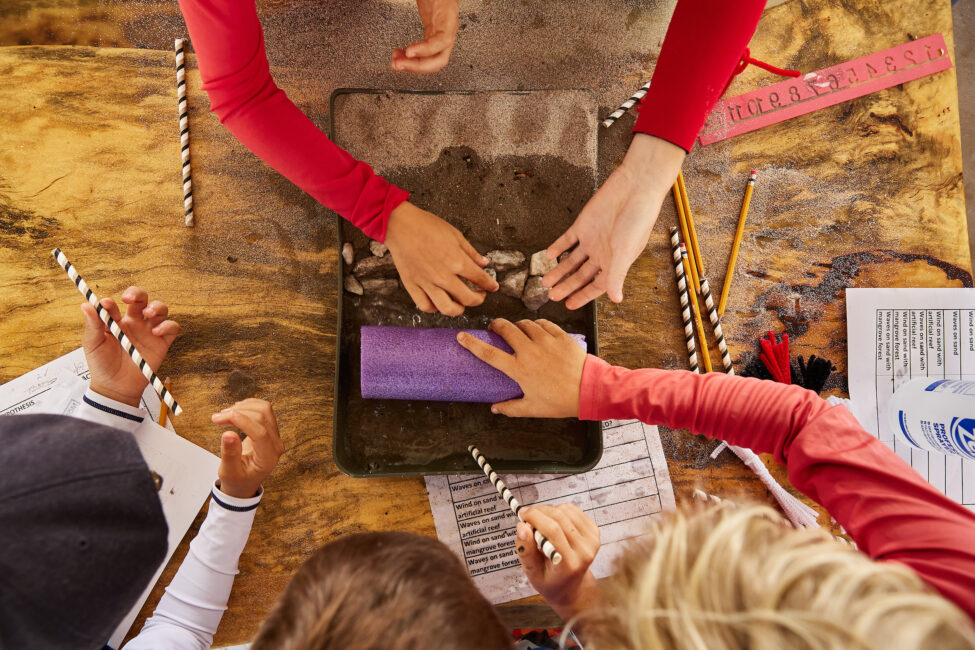 Apply for a Micro grant
Micro grant applications are currently open!
VELA supports a growing community of independent operators who are building learning models outside the traditional bounds of 'school'.
Our vision is to transform the purpose of education to better align with the values and priorities of learners and families, and we believe that the creation of innovative solutions outside of the traditional system is an essential part of this transformation.
Through our micro grant program, we provide seed funding to early-stage, non-traditional education models created by everyday entrepreneurs – parents, educators, community leaders, and even students.
Grant Program Priorities
We award micro grants to programs that are delivering learning in place of the traditional system and to programs that offer essential supports (programs, platforms, content) explicitly for learners and families who are participating in out-of-system learning.
In order to receive VELA micro grant funding, programs must use funds for a qualifying charitable purpose, serve K-12 learners and families outside of the traditional system, and meet some or all of the following criteria:
Enable more learners and families to access out-of-system learning models that work best for them;
Support passionate entrepreneurs using their creativity and resourcefulness to launch new, out-of-system learning models;
Empower learners and families to assemble custom learning experiences in place of one primary learning environment;
Challenge the status quo to creatively reimagine how learning happens through out-of-system delivery models;
Are already operational or will be in the immediate term with some proof of concept (e.g. website or social media presence).
Programs that are good candidates for micro grant consideration include:
Small, non-traditional learning environments (micro schools, pods, co-ops) started by families, educators or community groups
Programs that offer essential supports for communities of families participating in non-traditional learning, like co-ops that offer a range of learning activities
Content or learning platforms (tech, kits) that enable out-of-system learning in new and creative ways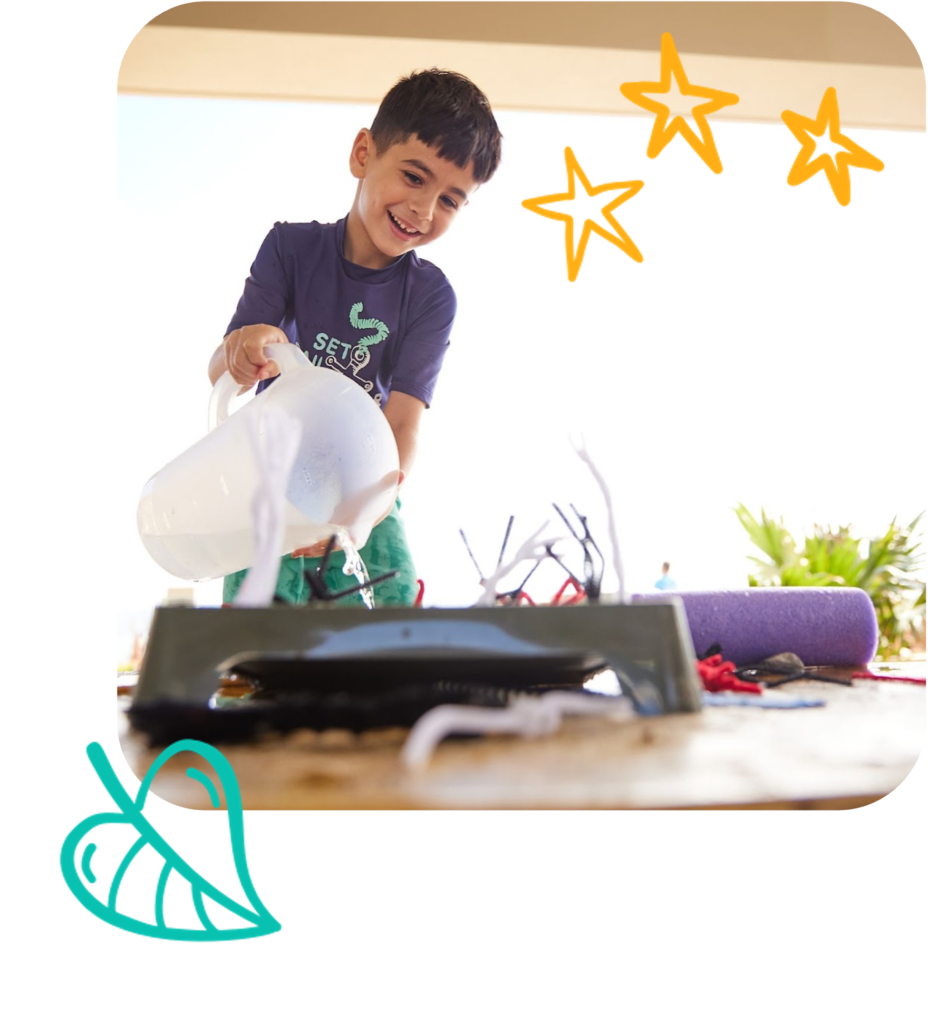 Programs that are typically not aligned to our investment criteria include:
Daycare and early childhood programs
Learning programs that happen outside of traditional school hours in addition to traditional school (supplementary or enrichment activities)
Career prep, tutoring, and mentoring programs for students in traditional school
Innovative charter schools
Well-established and/or traditional private schools
Teacher-led initiatives taking place within traditional schools or classrooms
Previous Micro grant recipients include programs like:
Barefoot University Forest School, two moms' idea to support their children through self-directed, nature-based learning opportunities.
Canary Academy Online, a resource library for homeschooling families created by a young adult who was homeschooled.
La Luz Microschool, a mobile microschool that immerses students for six weeks at a time in different locations across Denver.
Timeline
Micro grant applications will be accepted and reviewed on a rolling basis through the end of October.
Eligibility
Applicants must be building custom approaches for their communities.
Applicants must be over 18 years old, reside in the United States or its territories, and use grant funding to support an education idea or program with a charitable purpose.
Organizations or individuals that have previously received funding from VELA are not eligible to apply.
Organizations or individuals that have previously received "Meet the Moment" funding in 2020-2021 from one of our granting partners are not eligible to apply. These partners are: 4.0, A for Arizona, Camelback Ventures, Empowered (formerly Youth Entrepreneurs), HSLDA, National Parent Union, and Wildflower. If you received funding from any of these organizations and are unsure if it was "Meet the Moment" funding, please contact hello@velaedfund.org.
Start your application today
Unsure if you qualify to apply for a Micro grant? Take this quick eligibility quiz.