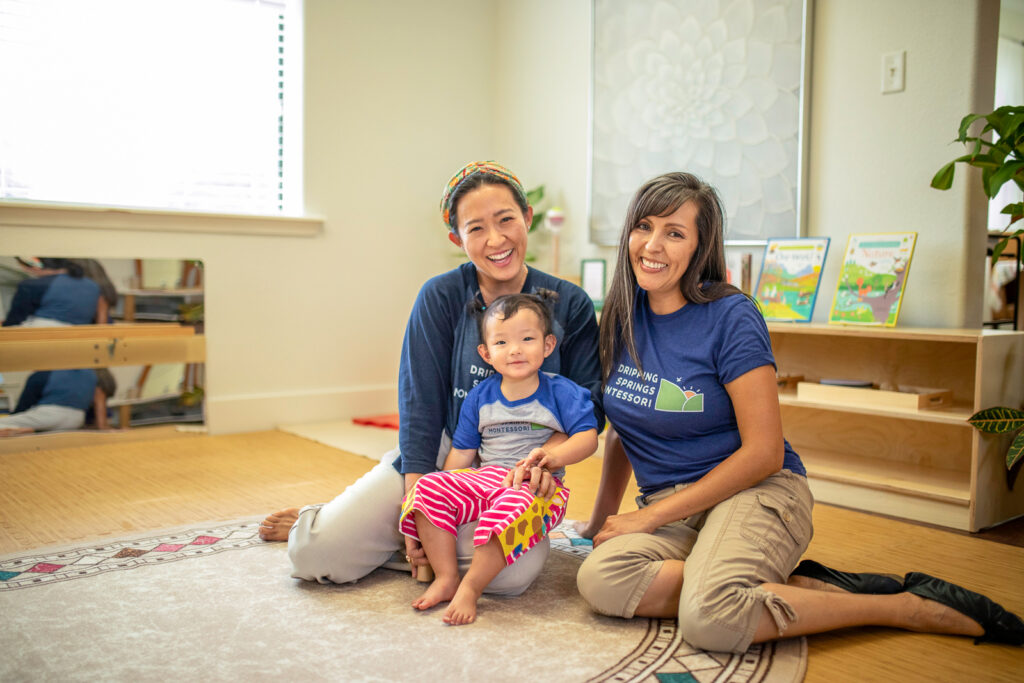 Across the country, more than half of all teachers are reporting burnout.
But in Dripping Springs, Texas, mother and teacher Daisy Han is aiming to get ahead of the curve.
Han is the founder of Dripping Springs Montessori, which was launched under the belief that providing the best education for children starts with providing a quality working environment for teachers. 
"Healthy teachers equals healthy children," said Han. "We start by taking care of our teachers as the professionals they are….We offer the most competitive compensation for early childhood educators in the country to honor the tremendous work and skills required."
The certified Montessori educators consider each lesson as an opportunity for preschool learners to embrace new challenges, remain engaged, build creative problem-solving skills, and develop a lifelong love of learning. Learners are introduced to basic principles in math, science, reading, writing, and so much more through a combination of nature-based play and a curriculum anchored in science.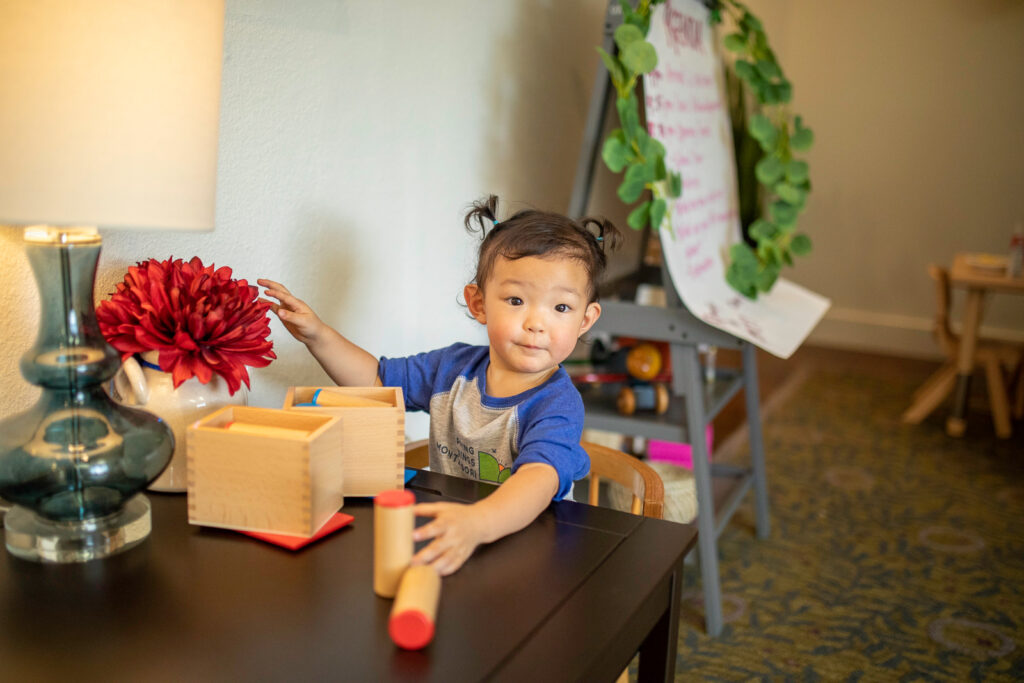 "85% of the brain is formed by age 3. These early years are the most crucial for a lifetime of successful and joyful learning," Dripping Springs Montessori says on their website. "Our 115-year-old proven Montessori curriculum coupled with the latest brain research allows us to support children and parents during the most important years of brain development."
Dripping Springs Montessori, located outside of Austin, currently only serves preschool-age learners, but they hope to expand their model through high school, so keep your eye on this Montessori School in the Hill Country that is changing the game for teachers and learners alike.
Learn more about Dripping Springs Montessori: Website | Facebook | Instagram