Micro Grants: apply now!
We award micro grants to early-stage everyday entrepreneurs — students, families, educators, community members — who are innovating outside of the traditional education system. Our fast, flexible funding approach enables entrepreneurs to quickly put their ideas into practice to meet learners' and families' immediate needs.
Micro grants welcome everyday entrepreneurs into our dynamic VELA community. Through a private online community, grant recipients enjoy access to collaboration and programming opportunities, and receive communications support, including media outreach and video storytelling.
Amount
$2,500 or $10,000
Example
Engaged Detroit, a mom's idea to receive coaching on how to homeschool her daughter and support other families in the city
Timeline
Micro grant applications are currently open. Applications are reviewed on a rolling basis through late October 2022.
---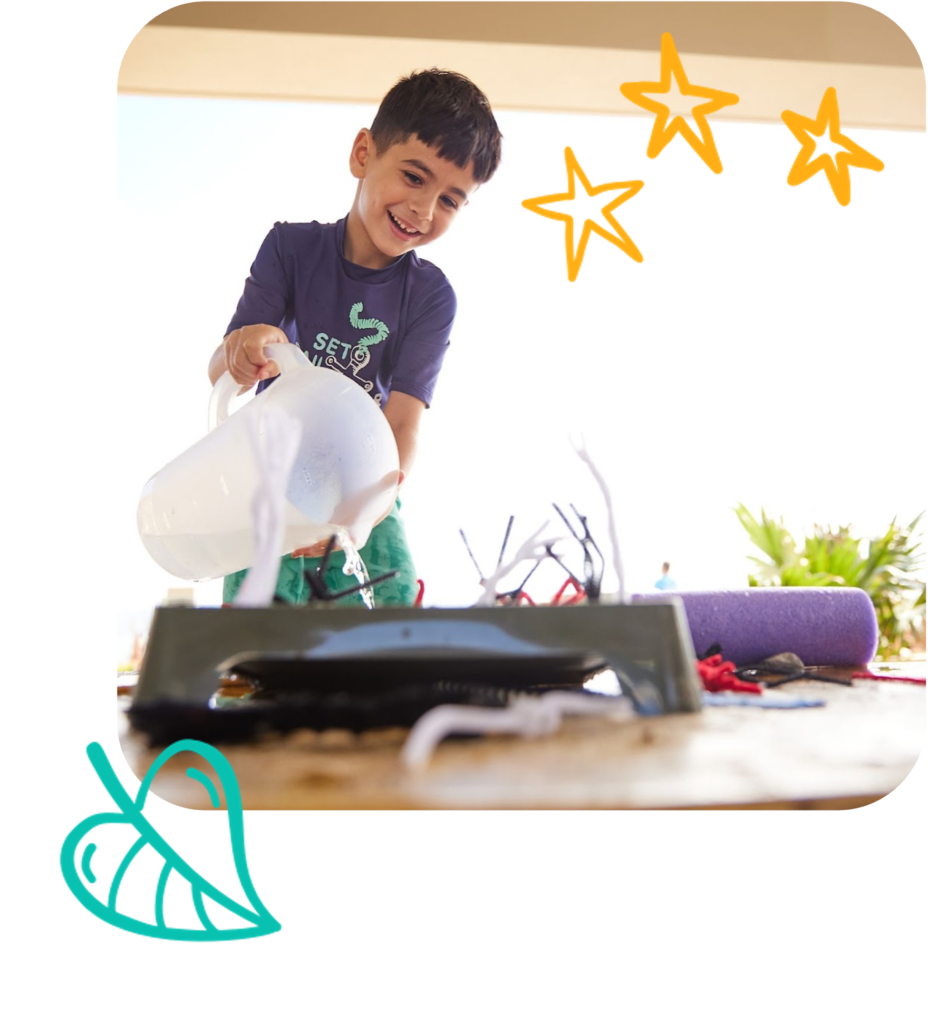 Next Step Grants
This grant program is intended for current recipients of the VELA Micro grant. These grants focus on supporting growth and meeting unmet demand. They prioritize nontraditional learning environments, which include homeschools, homeschool co-ops, microschools, and more.
Amount
$25,000-$50,000
Example
Coming soon! VELA will award its first Next Step grants in spring 2022.
Timeline & Eligibility
VELA is currently reviewing Next Step applications. The application was only open to VELA Micro grant recipients.
---
Bridge Grants
Bridge grants are designed to help more established organizations bridge to broader adoption. Programs should be serving families at a regional or even national level, and providing nontraditional learning environments, content providers, or resources for learners or families.
Amount
$50,000-$250,000
Example
Smart Girls HQ, a mom-founded organization that has tens of thousands of newsletter subscribers and piloted a STEM kit that sold out and is now expanding to serve families in nontraditional education environments
Timeline
Bridge grants are offered once a year through a two-step application process. The next application window is expected to open in Summer 2022. Sign up for our newsletter to learn more.