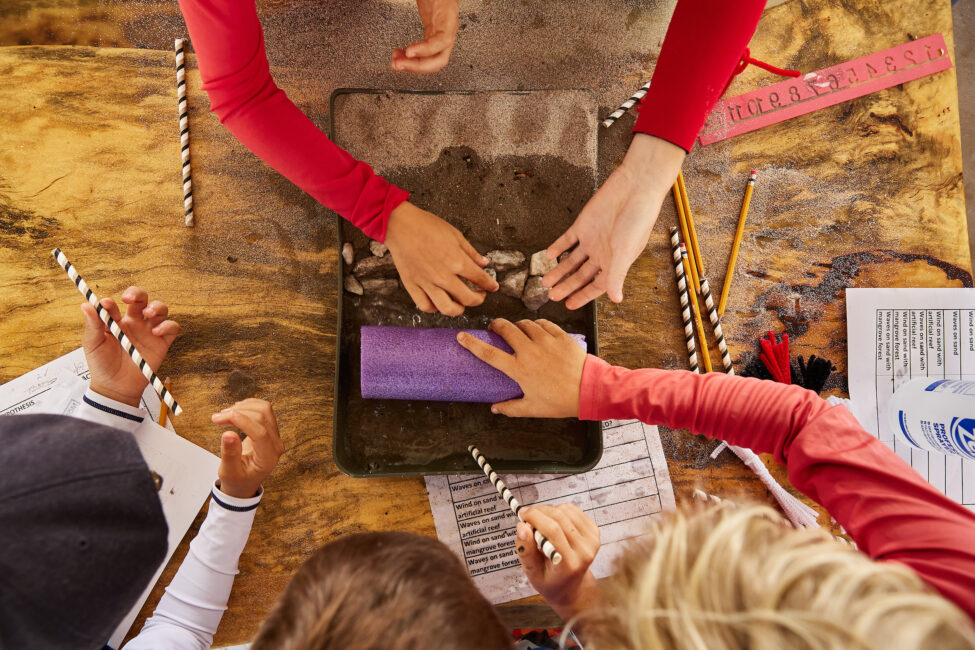 Learn + Apply
Our grant programs
VELA invests in a growing community of independent operators who are implementing learning models outside the traditional bounds of 'school.' Importantly, we do this through a trust-based approach.

We believe parents and communities are best positioned to deliver learning models aligned to learners' and families' values and priorities, and we empower them to do so.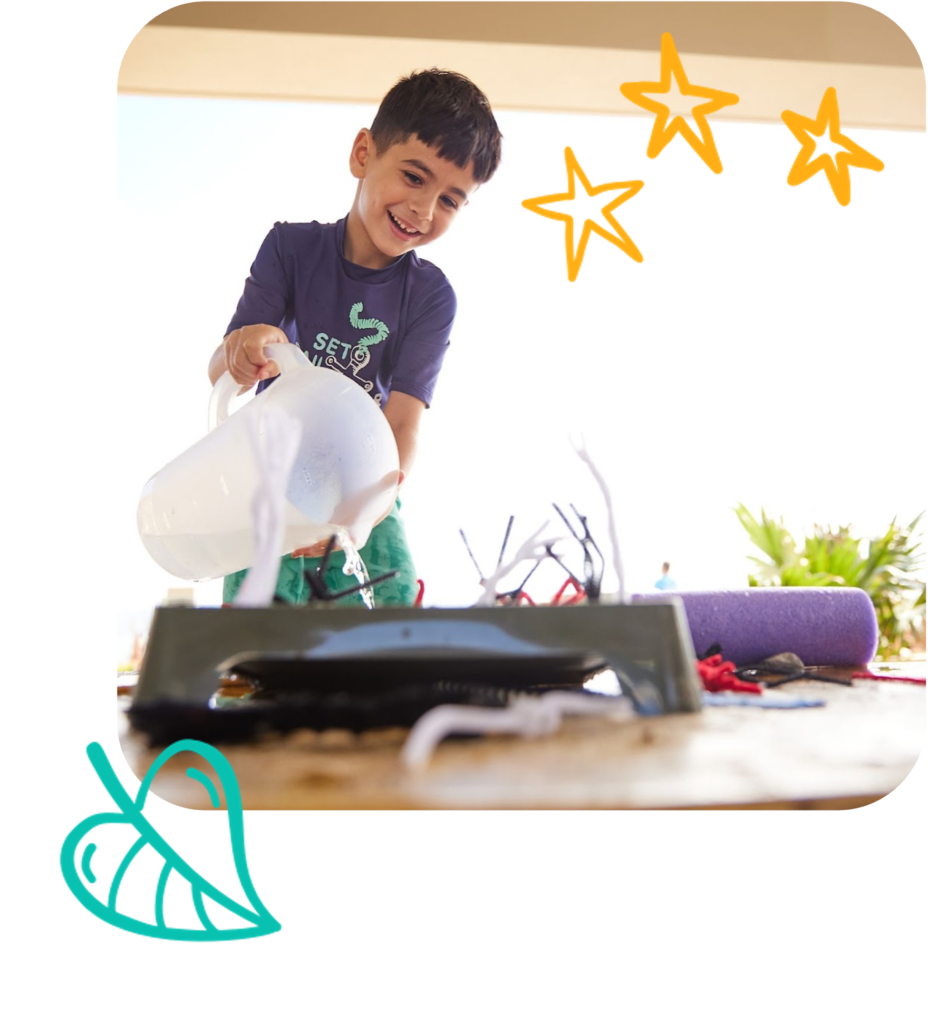 ---
Our Grant Programs
Through our three grant programs, we aim to flood the market with creative ideas and approaches driven by everyday entrepreneurs – parents, educators, community leaders – even students – and to scale and grow the programs with the most promise.
Micro grants enable entrepreneurs to quickly put their ideas into practice to meet learners' and families' immediate needs.
Next Step grants provide seed funding and resources to connect and build capacity among VELA entrepreneurs.
Bridge grants bridge innovative, customer-driven solutions to wider adoption.
All programs funded by VELA must meet one or more of the following:
Enable more learners and families to access out-of-system learning models that work best for them;
Support passionate entrepreneurs using their creativity and resourcefulness to launch new, out-of-system learning models;
Empower learners and families to assemble custom learning experiences; and
Challenge the status quo to creatively reimagine how learning happens through out-of-system delivery models.
Additionally, to qualify to apply applicants must meet the following eligibility criteria:
Funding must be used for a charitable purpose.
Funding must serve PK-12 learners outside the traditional school system.
Funding must be used within the United States or its territories.
---
Apply Now
Micro Grants: apply now!
We award micro grants to early-stage everyday entrepreneurs — students, families, educators, community members — who are innovating outside of the traditional education system. Our fast, flexible funding approach enables entrepreneurs to quickly put their ideas into practice to meet learners' and families' immediate needs. Learn more here.
Amount
$2,500 or $10,000
Example
Engaged Detroit, a mom's idea to receive coaching on how to homeschool her daughter and support other families in the city
Timeline
Micro grant applications are currently open. Applications are reviewed on a rolling basis through late October 2022.
Next Step Grants: open now!
This grant program is intended for entrepreneurs who have already received a VELA Micro grant, but have not yet received a Next Step grant. Next Step grants reinvest in the VELA community expanding programs that show early promise. In Fall 2022,  Next Step grants will support permissionless innovators who are engaging in co-creation with other VELA community members to expand and enhance their offerings; pushing the limits of the imagination by reimagining where and how school happens via technology-enabled programs; and initiating plans to replicate their model to increase access and opportunities for more learners and families. Learn more here.
Amount
$25,000-$50,000
Example
Kind Academy, a project-based, personalized, microschool used a Next Step grant to expand to two additional sites (from 50 to 150 learners). If successful, early expansion could ultimately seed a network of 100 Kind Microschools over the next six years.
Timeline & Eligibility
The Fall 2022 Next Step grant application is currently open. The application is only open to VELA Micro grant recipients.
Bridge Grants: submit an interest form!
Bridge grants are designed to help more established organizations bridge unconventional solutions to broader adoption. Funding supports models scaling their out-of-system delivery model (new state, new region, new community); experimental, out-of-system pilots for established organizations; or products and services that build the ecosystem for learners and families assembling out-of-system learning experiences. Learn more here.
Amount
$100,000-$250,000
Examples
Smart Girls HQ, a mom-founded organization that has tens of thousands of newsletter subscribers and piloted a STEM kit that sold out and is now expanding to serve families in nontraditional education environments
Great Hearts America runs 33 public schools in AZ and TX and used Bridge grant funding to meet parent demand by piloting a group of microschools
Timeline
Interest forms are currently being accepted for Fall 2022 Bridge grants. Select organizations will be invited to complete a full application in October.