In 2017, Nasiyah's mom started working full-time. This was a big change for her family, as both parents were now working full-time jobs while homeschooling her and her younger brother. Nasiyah had been homeschooled for years, ever since she was in kindergarten. She was now a teenager, and she figured she could help her parents by supporting her younger brother's home education.
Easy, right?
She decided she would begin helping her parents out by finding the curriculum and books and planning out the week's projects for herself and her younger brother.
"That's when I realized that homeschooling was harder than it looked!" said Nasiyah.
Nasiyah was frustrated that there wasn't one cohesive space where homeschooling families like hers could go to get content, instructional materials, customizable courses, and advice without searching the internet for hours.
"It took a lot of time and energy to spend hours searching for curriculum, only to realize it wasn't easily customizable for learners like my brother, who is a kinesthetic learner," she said. "Why wasn't there one place to go for advice and affordable solutions?"
So Nasiyah decided to create one.
With no previous experience in developing educational content, she began a journey that she never anticipated becoming her career-starter. Nasiyah graduated high school in 2020, and today is the founder and president of Canary Academy Online, a nonprofit focused on "helping homeschool families have equitable access to the educational resources and support they need." It is the brainchild of all those years of brainstorming, ideating, and creating homeschool content for her brother.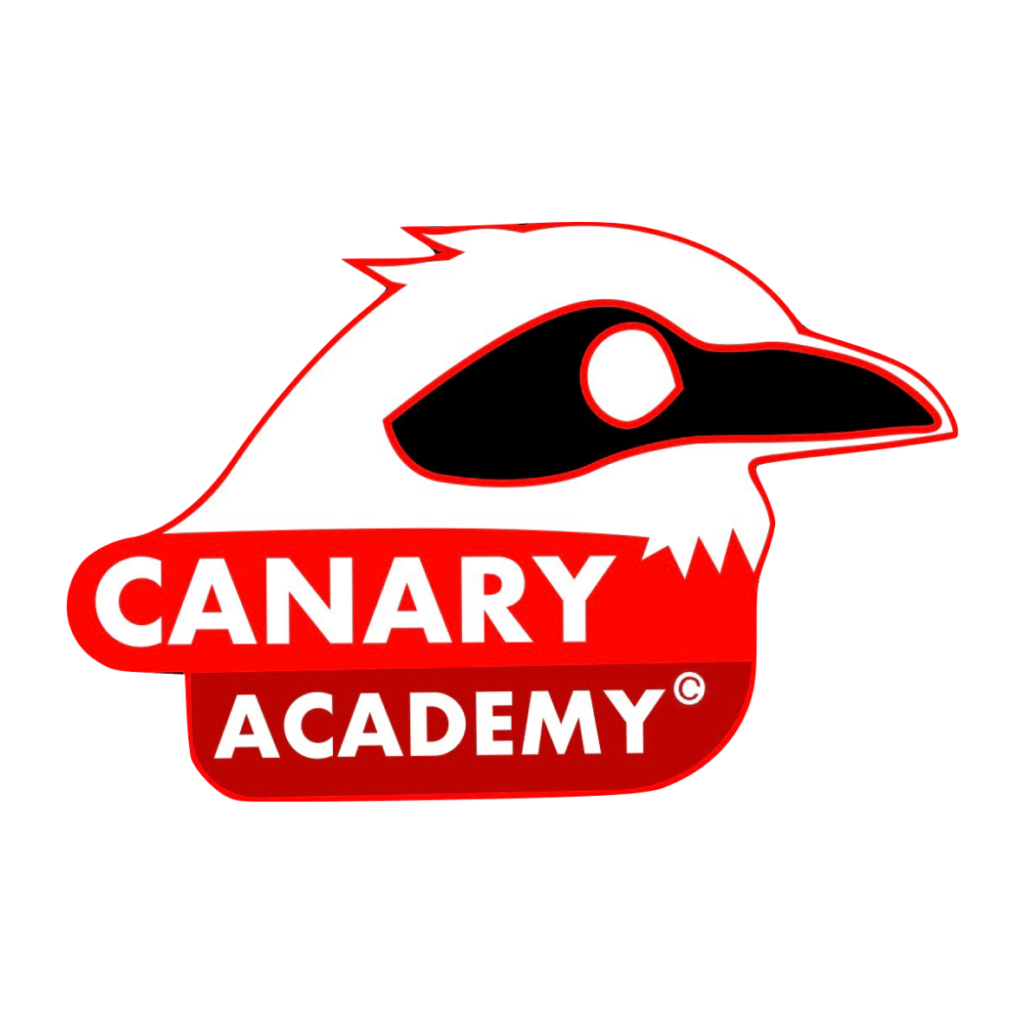 Canary Academy Online provides live weekly classes as well as curricular resources and consultations for families who are new to homeschooling or who are facing challenges. In one recent instance, Nasiyah recalled meeting a homeschooled high school student who didn't like their English language arts studies. She asked the student about their specific interests and then developed a curriculum tailored to them, she said, "using the books and topics they loved. They say it's been the best year of homeschooling for them."
The organization utilizes a methodology called the Canary Way, which emphasizes student-led learning and personalized instruction. These were the aspects of homeschooling that Nasiyah liked the most as a student. Now Nasiyah hopes that the Canary Way's methods can help parents effectively leverage digital learning tools while maximizing hands-on learning opportunities without breaking the bank. Nasiyah believes that effectively navigating the homeschool journey is crucial to having the best outcome.
"My experience with homeschooling has helped to shape who I am today and my outlook in life," she said. "Homeschooling gives students the flexibility to learn about the things they love."
Canary Academy Online is based in Virginia, where the number of homeschooling students has increased by nearly 40 percent since 2019. Canary Academy is an online, membership-based platform where families can join locally or from around the country. There are currently about 150 families served by Canary Academy Online, and many come from disadvantaged backgrounds.
"Representation in homeschooling matters," said Nasiyah, who identifies as African-American. "We want all homeschoolers to have a voice and be able to have equitable access to the homeschool resources they need."
Canary Academy Online is continuing to grow. In addition to the VELA grant, Nasiyah won a pitch tournament and $10,000 in 2020, and in 2021 the group hosted its first national summit and launched an education equity campaign to provide financial and technological aid to families affected by COVID. Nasiyah said the next step is organizing local chapters of members around the country and scaling their methodology to impact thousands of families across the U.S. while expanding access to affordable homeschooling options.
"Impacting one student at a time can influence the world," she said. "Canary Academy Online is my way of giving back in honor of the educational pathway that helped shape who I am."
Learn more about Canary Academy Online: Website