This is the first in an occasional series of posts from Abigail Cogar and Eva Barry, two high school students in West Virginia who (with their parents' help) applied for and received a microgrant from VELA. Both Abigail and Evangelina are homeschooled, but homeschooling doesn't just happen in the home. The students met in a Classical Conversations program, shared their mutual love of Shakespeare, and—thanks to their grant—are now set to visit the Bard's stomping grounds in London next year. Read Abigail and Eva's first post below.
Hi!
This is Abigail and Eva giving an update on our plans for our 2022 Shakespeare Study-Abroad Trip to England. We are so grateful for this opportunity VELA has provided. Never in our wildest dreams could we have imagined we would be able to study Shakespeare and his work in the same places he himself walked and studied.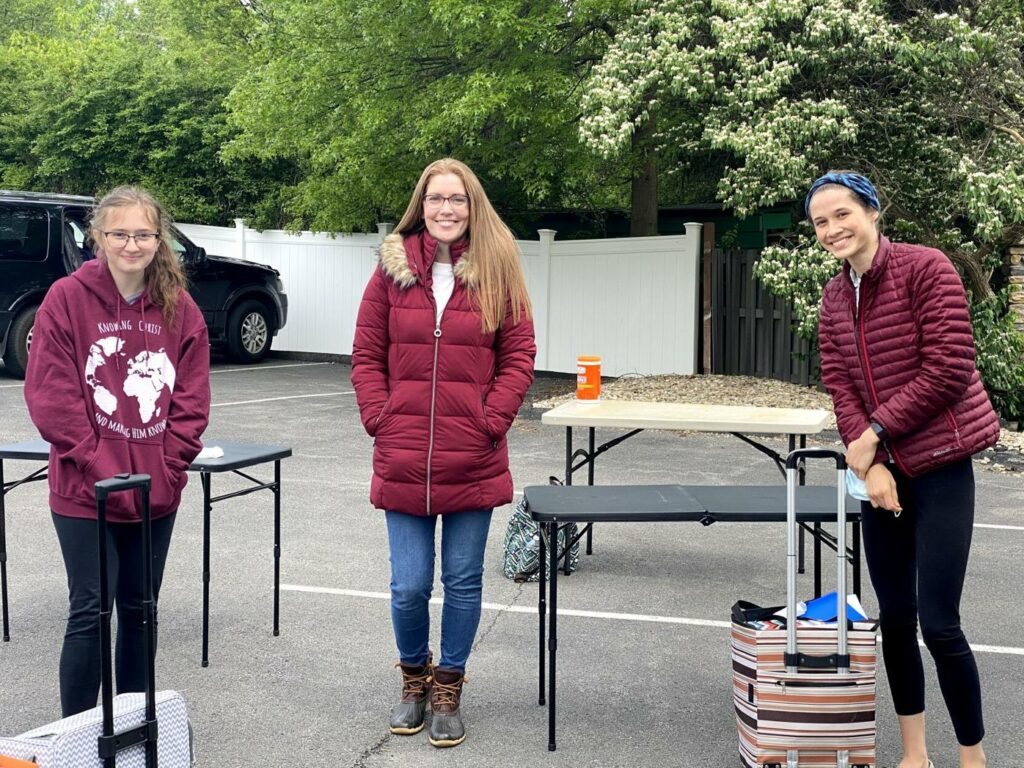 Here is an outline of what we think our trip is going to look like.
Currently, we are still in the beginning phases of planning, as many of the schedules for the places we would like to visit haven't yet been released for 2022. Many of the places we'd like to go (especially open-air locations like The Globe) are open spring-fall, on account of weather, and so the dates we're currently looking at for our trip are more of a reasonable estimation than a set schedule.
We are hoping to go during the first weeks of May to reap the benefits of milder weather, smaller crowds, and the off-peak season prices. We are currently pricing the cost of roundtrip plane tickets. Once we arrive in London, places to visit on our bucket list include:
Shakespeare's birthplace,
Anne Hathaway's Cottage & Shakespeare's New Place in Stratford-Upon-Avon,
The British Library (where visitors may view the First Folio), and
the Rose Theatre.
And of course we can't go to England for a Shakespeare themed trip without visiting the Globe Theatre! The Globe Theatre in London is the reconstruction of the original theatre where Shakespeare and his troupe spent many hours rehearsing and performing some of his greatest works. There, we plan to take one of their informative tours and attend a Shakespearean play. Because The Globe's 2022 theatrical schedule has not yet been released, decisions on which play to attend will have to wait.
In addition to researching for our trip, we are also studying some of his works in our homeschool curriculum. Right now we are reading 'Much Ado About Nothing,' a romantic comedy written around the turn of the 16th century, and are memorizing lines to recite in class. 
Once again, we are incredibly grateful and excited about this amazing opportunity. As we continue making our plans and solidifying our schedule, we'll be sure to give you updates along the way!
Thank you again, until next time,
Abigail Cogar and Evangelia Berry
Learn more about Abigail, Evangelina, and their planned trip in this WV News story.
Contact hello@velaedfund.org to share your own nontraditional education innovation.