Created by Black homeschoolers for Black homeschoolers, WhatupHomee is an online community and platform that provides a safe space for Black homeschoolers to meet up regardless of geographical location.
WhatupHomee founder and longtime homeschooler Mishawnda Mintz explains that Black families have been homeschooling for decades, but that they struggled to find and connect with other Black homeschoolers locally. So while homeschooling her four children, Mintz started an online community for Black families like her own who were choosing to homeschool.
"It was important for us to be able to connect with other homeschooling families that looked like us," Mintz said. "Homeschooling can be isolating, and the cultural differences were somewhat alienating. So I wanted to create a hub for Black homeschoolers to find each other."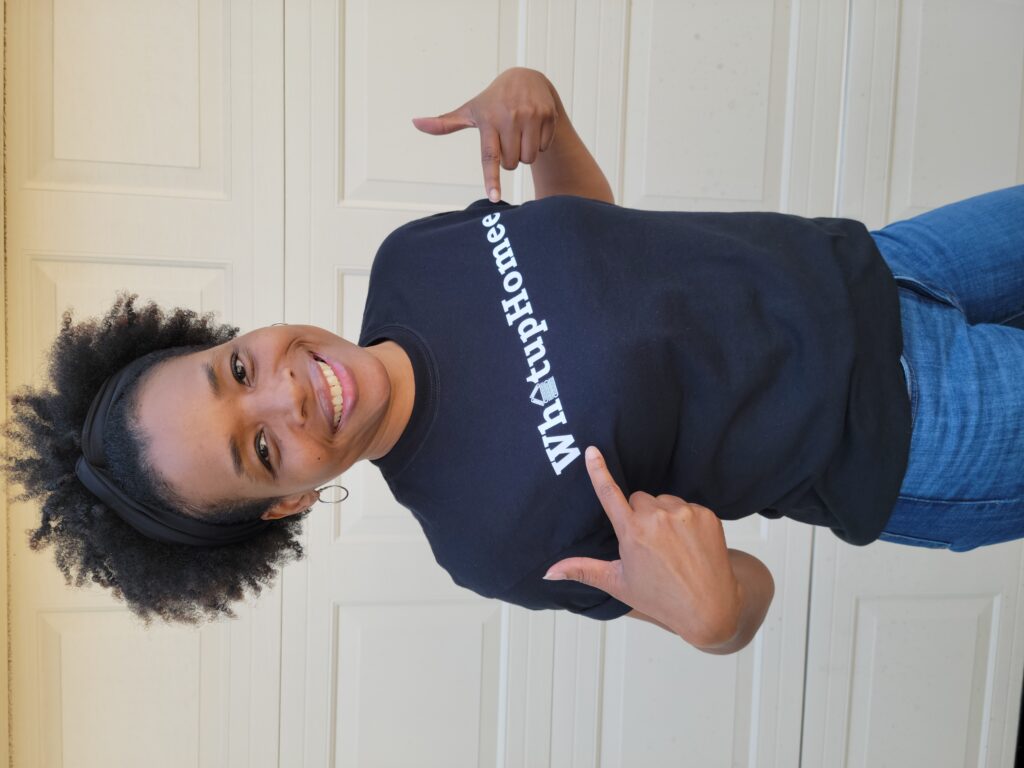 WhatupHomee, a VELA Meet the Moment grantee, offers virtual homeschool meetups, book clubs, and other exclusive events. Already an online platform when the pandemic hit, the organization was ready to receive the increase in Black families choosing to homeschool in wake of COVID-19 school closures.
"Families from California to New Jersey are part of our community," Mintz said. "We had a little boy from Trinidad and Tobago in the group, and that let us know how far our reach had become."
Since WhatupHomee first launched, the community has aimed to normalize Black homeschooling and create a world where Black homeschooling families are no longer seen as outliers.
"I want every Black family to see homeschooling as a viable option," said Mintz.
Learn more and follow WhatUpHomee at whatuphomee.com | Facebook | Instagram