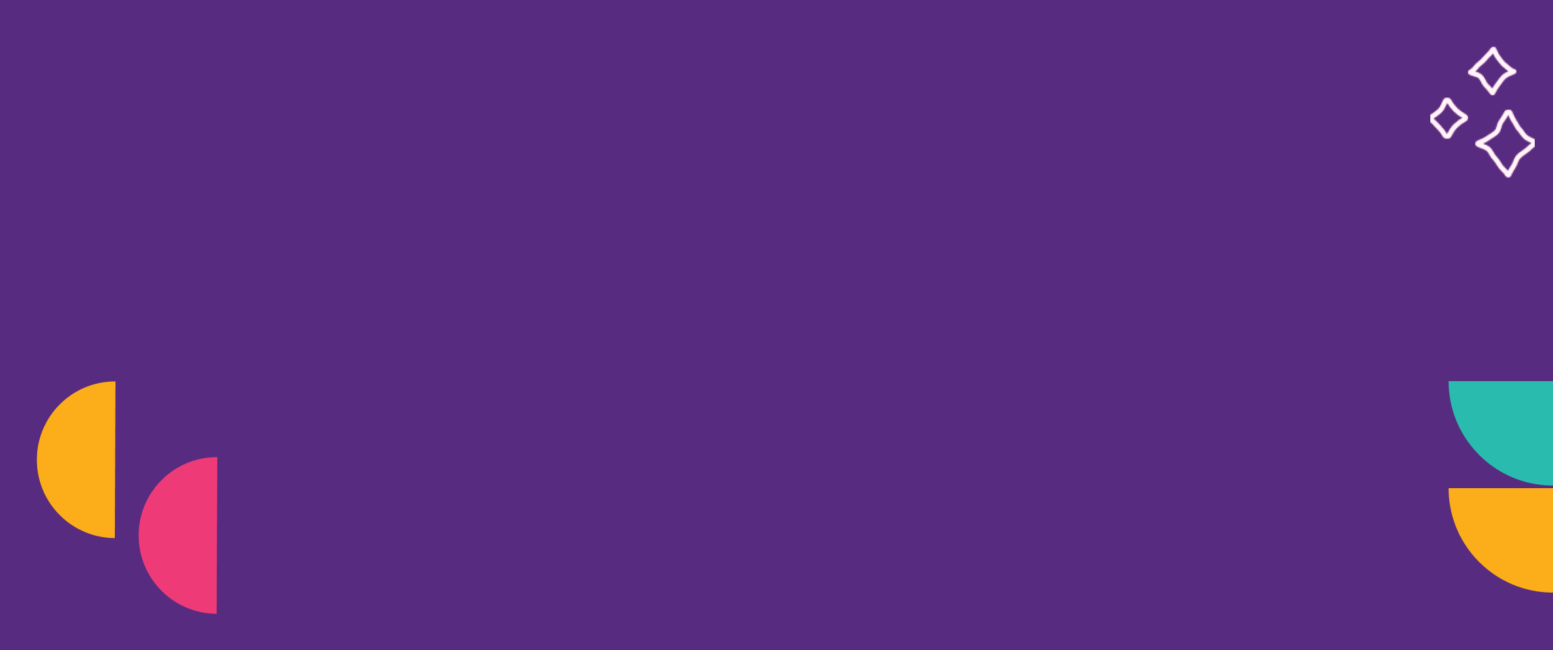 VELA awards grants, elevates its grantees, and builds connections
Everyday entrepreneurs have incredible stories to tell.
Through video storytelling, millions of people are able to see the creative, resourceful ways our grantees are making delight-driven learning available to learners across the country.
Read the Classrooms Anywhere Report from VELA
We surveyed Micro grant recipients to hear more about what they value, what they need, and how they define success – in their own words. Visit the report microsite to learn more.
This is a dynamic, connected community.
VELA elevates grantees' work with national and local media, video storytelling, and building connections amongst grantees. National news outlets have run dozens of stories about our grantees, including the New Yorker, the Washington Post, and PBS.
Explore programs
Everyday entrepreneurs are responding to children's educational needs by designing a wide variety of program and service models: learning environments, instructional content, and support services for families and learners. Grantees operate local, regional, and national programs from all 50 states and 3 territories. Explore program types and locations in the map below.
Learning environments
Learning content
Support for families
Support for learners
Read more about VELA's work
Classrooms Anywhere
Insights from Community-driven Education Models
In 2021, VELA conducted a survey of hundreds of recent Micro grant recipients to explore their values, their desired impact, and the resources needed to continue providing programs that meet their learners' and families' needs.
2021 End-of-Year Report
VELA met the moment in 2021, awarding more than 780 grants totaling over $8 million to everyday entrepreneurs in every corner of the country. Overall, 53% of our grantees identified as people of color, 45% identified as entrepreneurs, and 52% led nontraditional learning environments.
This report summarizes VELA's first full year in operations. As you'll see, we're just getting started.