As students nationwide fell behind academically during pandemic-era remote learning, a Tulsa-based company's math education model presented an effective strategy to keep students engaged and learning traditional math concepts in a fun and innovative way. Boddle Learning, founded in fall 2018 by married couple Edna Martinson and Clarence Tan, has seen the tremendous enrollment growth for its online platform during the pandemic continue at even higher rates going into the new school year. Increasing from 2,000 users at its launch to 50,000 at the height of the pandemic in 2020, Boddle Learning now has 400,000 users going into the new school year.
The increased adoption is primarily due to Boddle Learning programming being included within traditional schools' math classes, both online and in-person. To a lesser but notable extent, enrollment and usership among homeschooling families and learning pods has grown so much that Boddle Learning adjusted its model during the pandemic to allow for individuals and families to easily sign up.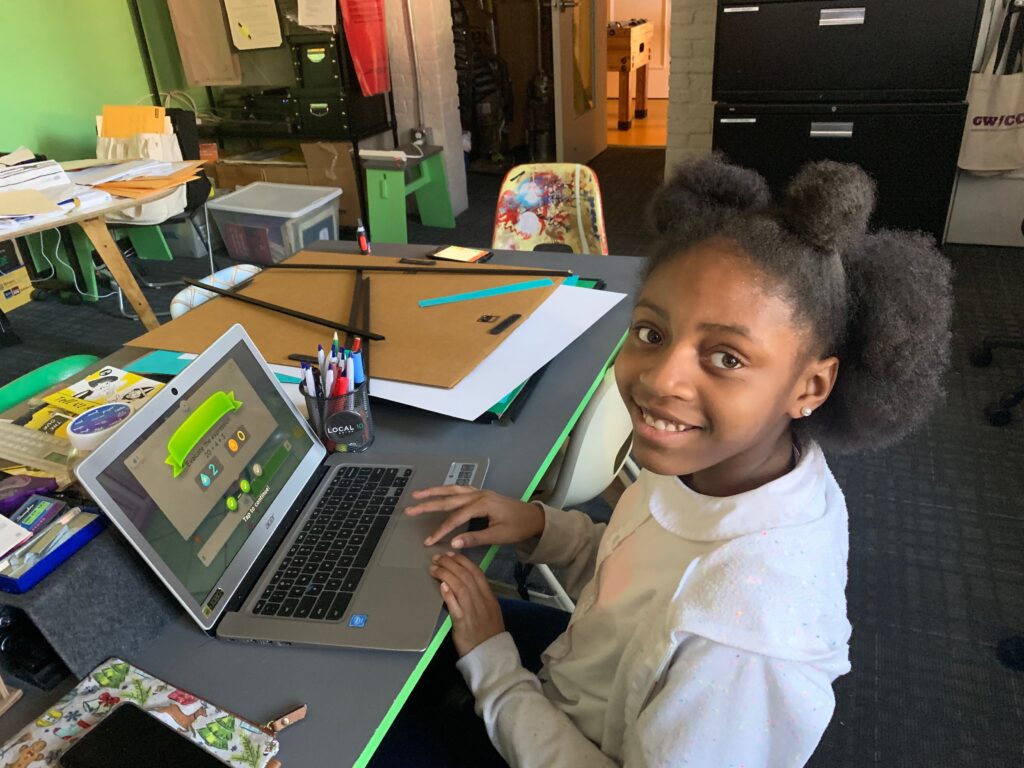 In response to grim data on math proficiency among American students, Martinson and Tan, originally from Ghana and Singapore, respectively, were inspired to create an engaging math education platform for elementary school-aged children around gaming.
Martinson's background in marketing and operations coupled with Tan's expertise in the virtual game development sector were the catalysts of Boddle Learning. Boddle Learning offers 3D math games that teach students the same traditional math concepts and standards but through fun, engaging, and personalized programming.
"My small-group instruction in prior years lacked instant results and feedback due to pacing and time constraints for grading assessments," said Texas elementary school teacher Mason Nichols. Now, by implementing Boddle Learning's model into his math curriculum, Nichols said, "I have been able to drive and laser-focus my instruction for all students by viewing real-time results by skill. I have utilized gamified learning to keep students engaged, have had more successful small groups, differentiated spiral assignments, and am able to keep parents better informed."
Boddle Learning's fun and engaging math model shined through the learning challenges of the pandemic, presenting an effective way for teachers and families to keep remote learning students engaged in math education. Today, sustained growth and interest in its model suggests Boddle Learning's new and thoughtful approach to teaching math is moving to a large-scale implementation across the country.
Read more and follow Boddle Learning at www.boddlelearning.com | Instagram | Facebook | Twitter
Contact hello@velaedfund.org to share your own nontraditional education innovation.