For families of children on the autism spectrum, COVID-19 has created overwhelming challenges. A huge part of these difficulties come from the fact that critical support systems have either changed or are no longer in place. As a parent of a five-year-old daughter with level 2 autism, VELA Meet the Moment grantee Jeana Buckner has experienced these challenges firsthand.
"Before the pandemic, my daughter's therapists could provide services in the school or in the classroom," explained Buckner, founder of metro Atlanta-based Twiddle Bugs, an organization that provides critical services to children with autism in wake of the pandemic. "During the pandemic, my daughter's occupational therapist worked with her virtually, and despite their best efforts, it wasn't working. Zoom classes not only increased her frustration and anxiety, but she had difficulty grasping concepts, such as how to cut with scissors, without hand-over-hand and therapeutic support."
As case numbers fell earlier this year, Buckner tried to find in-person options for her daughter to attend this summer. When she realized no program in her area specifically supported children with autism, Buckner decided to start a program herself.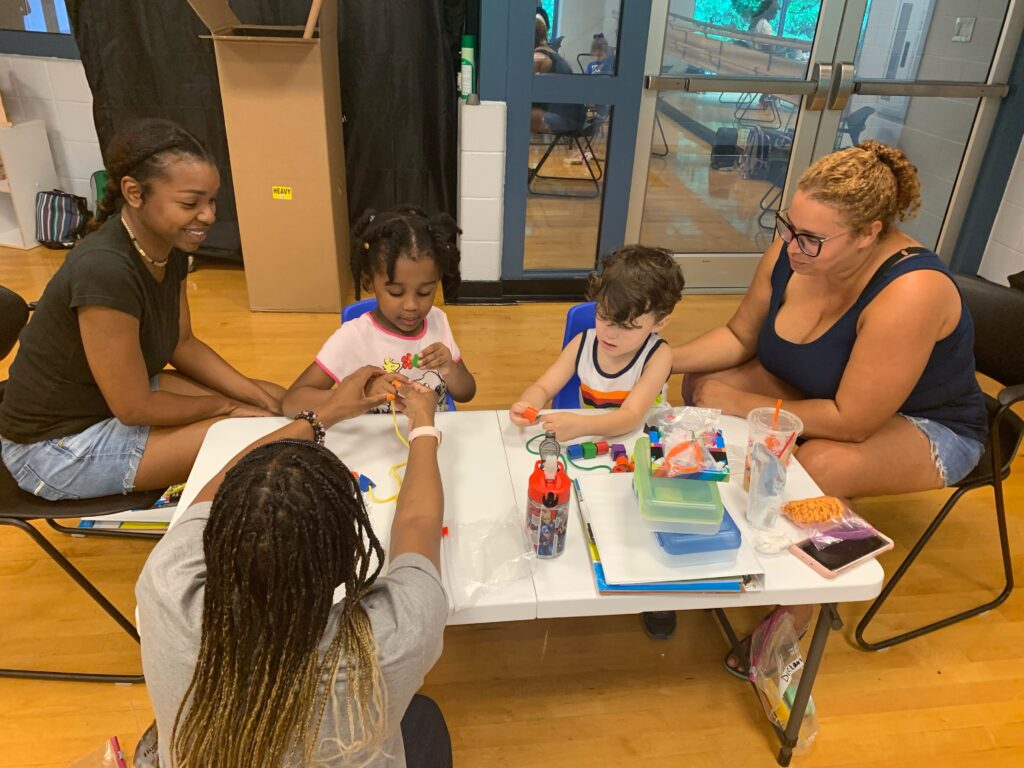 Twiddle Bugs launched in July as a branch of Buckner's student mentoring organization named TwiddleU. The new program focuses solely on providing children on the autism spectrum with the hands-on and in-person sensory learning that is so critical for their speech and development. 
"Kids with autism can have serious issues while wearing masks. For some, masking up is terrifying for them," Buckner explained about implementing safety precautions to allow students to go without masks during classes. "Twiddle Bugs provides individual and small group learning services in a setting that's far more conducive to the special needs of students with autism."
With some public schools not permitting external therapists to enter the school buildings due to COVID safety restrictions, Twiddle Bugs has partnered with licensed and certified speech, occupational and play therapists to provide the necessary services for students with autism within a classroom setting.
Many of the students Twiddle Bugs supports come from lower income households. Buckner explains Twiddle Bug's services are funded so families in need can engage in therapy services free of charge. The services, which replace or supplement traditional school, have become a lifeline for families with children of autism.
After the strong start to Twiddle Bugs this summer, Buckner is aiming to continue the program as an after-school or weekend program.
"Our goal this fall is for our Twiddle Bugs to thrive!" she said. 

Learn more about Twiddle Bugs and TwiddleU at www.twiddleu.org/twiddle-bugs/
Contact hello@velaedfund.org to share your own nontraditional education innovation.