About Us
VELA is a national nonprofit fund that launched in 2020. VELA invests in everyday entrepreneurs – students, parents, educators, and community leaders – who are envisioning new approaches that meet learners' and families' needs. These models include homeschool co-ops, microschools, after-school programs, and much, much more. VELA does not dictate solutions to its grantees. Instead, VELA trusts grantees to identify what their communities need and how they can best meet those needs. 
What We Do
To date, VELA has awarded more than 1,300 grants totaling over $11 million to support nontraditional education models. Grant recipients are students, parents, educators, community leaders, and educators. They reside in all 50 states, plus Washington, D.C., Puerto Rico, and the U.S. Virgin Islands.
But being a part of VELA is more than just receiving funding. VELA is creating a dynamic community focused on building connections and increasing awareness about this trailblazing work. Grantees engage through a private online community, access regular collaboration and programming opportunities, and receive communications support, including media outreach and storytelling, through videos and more. 
Our Team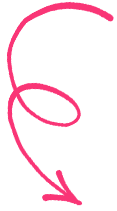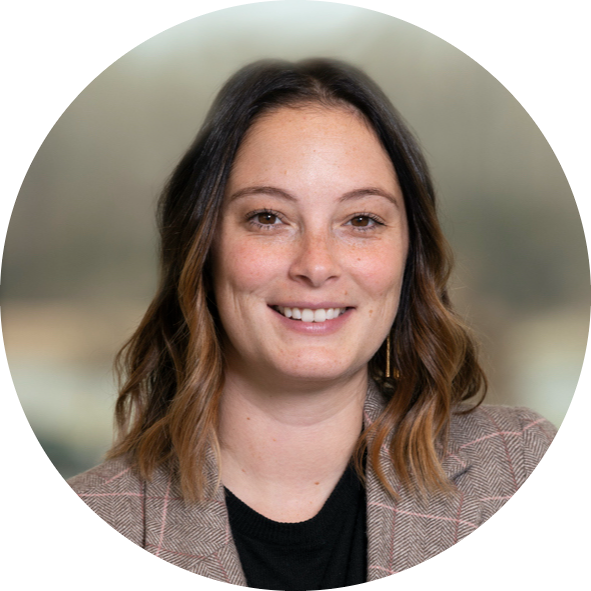 Shaina Belton
Director of Strategic Partnerships
Shaina is responsible for building a dynamic ecosystem of partners and everyday entrepreneurs to optimize VELA's reach and impact. She is inspired by the innovative and divergent ways that the VELA community approaches learning and is excited to use her background as an educator and artist to help facilitate growth and understanding of nontraditional education models. Shaina currently lives in Denver with her husband and two cats.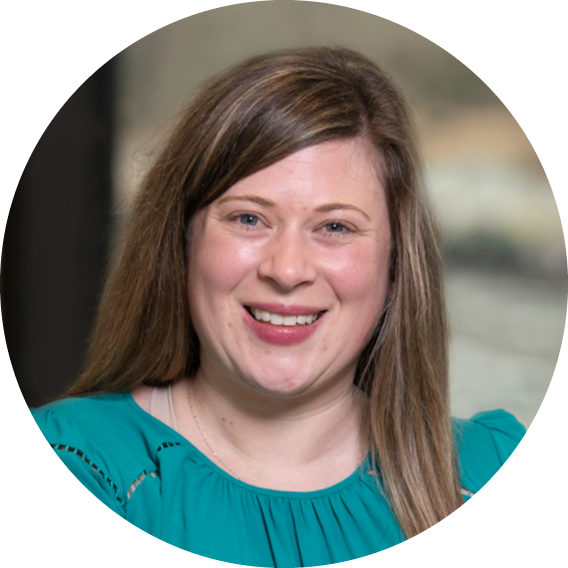 Lauren Grevel
Manager of Programs
Lauren leads the implementation and management of VELA's grant programs. She's a fan of lifelong learning, engagement, and being genuinely thrilled about learning. She is excited to support programs that reimagine and redefine where and how learning happens. Lauren lives in West Michigan and embraces spending time outdoors in all four seasons.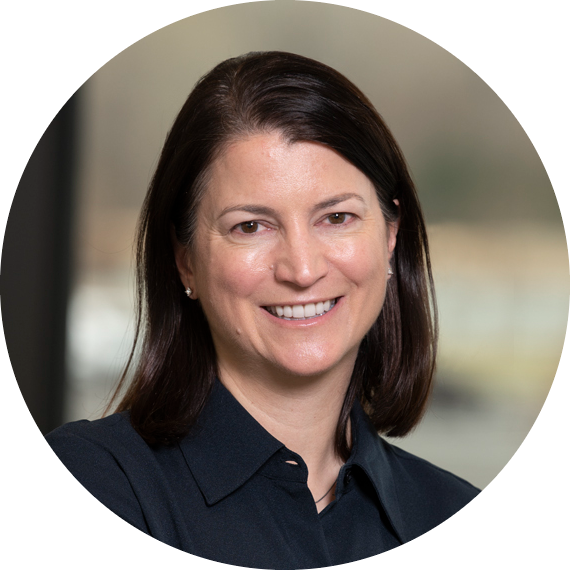 Meredith Olson
CEO
Meredith leads VELA Education Fund, where she is determined to serve brave, creative people who are boldly reimagining education in their communities and beyond. Meredith is inspired by everyday entrepreneurs who are willing to let go, listen, and learn from children as they discover their magic spark. Meredith and her husband are raising their family of four children in Wichita, Kansas.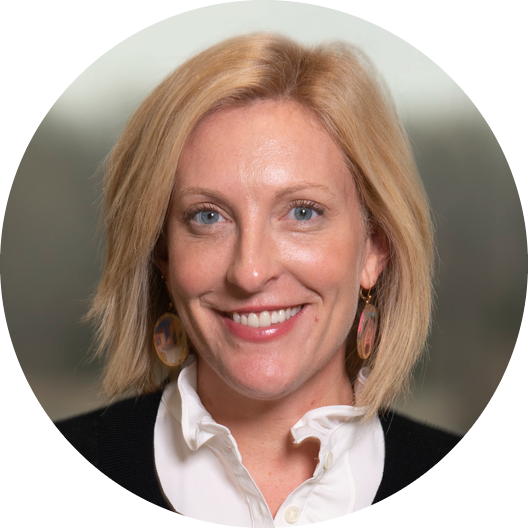 Beth Seling
Chief of Operations
Beth leads operations for VELA, ensuring that its bold vision for the future of education is translated into action through its team, investments, and programming. After 20 years in the education reform and school choice space, Beth is passionate about enabling parents and community members to implement education solutions that work best for them, and advancing a future that rethinks what school looks like. Beth lives in New Orleans with her husband and three kids, where she enjoys running, cooking, and Saints football — WHODAT!
Our Board
Derek Johnson
Senior Vice President, Stand Together
Caleb Offley
Senior Advisor K-12 Education Program, Walton Family Foundation
Meredith Olson
CEO, VELA Education Fund
Dr. Todd Rose
Co-Founder and President, Populace
Marc Sternberg
Founder, A-Street Ventures