Guest Post by Eric Wearne, associate professor at Kennesaw State University
COVID-19 disrupted every school in the country in 2020. According to an Education Next survey conducted in November and December 2020, 60 percent of private school students were then receiving in-person instruction, compared to just 24 percent of conventional public school students. Some schools remained closed all year.
One set of schools that had a relatively normal school year is hybrid homeschools. These schools operate, typically, 2-3 days per week in person, and online the rest of the week.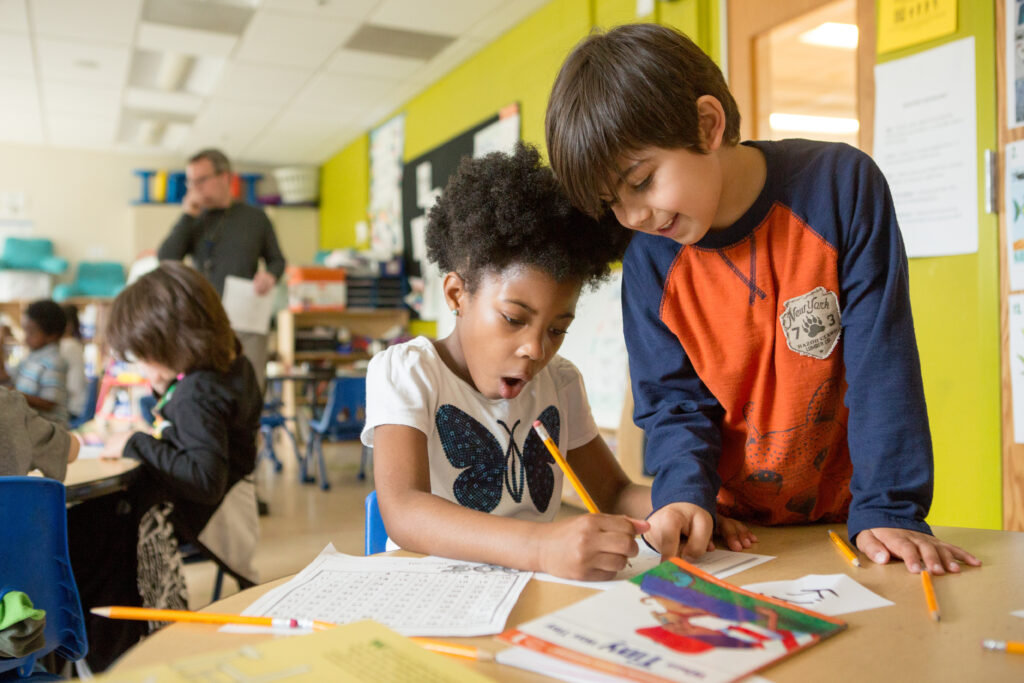 Last fall, I conducted a survey of 27 schools like this in 12 states. I asked how their operations were affected by responses to the virus, and also how they perceived nearby conventional (5-day) schools were affected. Overall, 85 percent of hybrid homeschool directors surveyed felt that the virus had affected them much less than nearby conventional schools. Of the others, 10 percent felt they had been affected about the same as other schools, and only 5 percent felt that had been more affected than other schools.
The survey also asked about how COVID responses specifically affected these schools' academics, finances, and extracurricular activities. Extracurricular activities were affected the most, though this may not be a surprise as group activities with other schools were among the first events to be cancelled last year. But 45 percent of school leaders reported that their academics were affected either "a little" or "not at all." And 70 percent of schools reported that COVID responses affected their finances either "a little" or "not at all."
In addition, 85 percent of schools reported growing their enrollments from 2019-20 to 2020-21, even though most schools also reported a slight increase in tuition in 2020-21 (to just over $4,600 per year). At a time when many low-cost, low-margin private schools are struggling financially, these hybrid homeschools appear to have weathered the COVID storm relatively well academically and financially.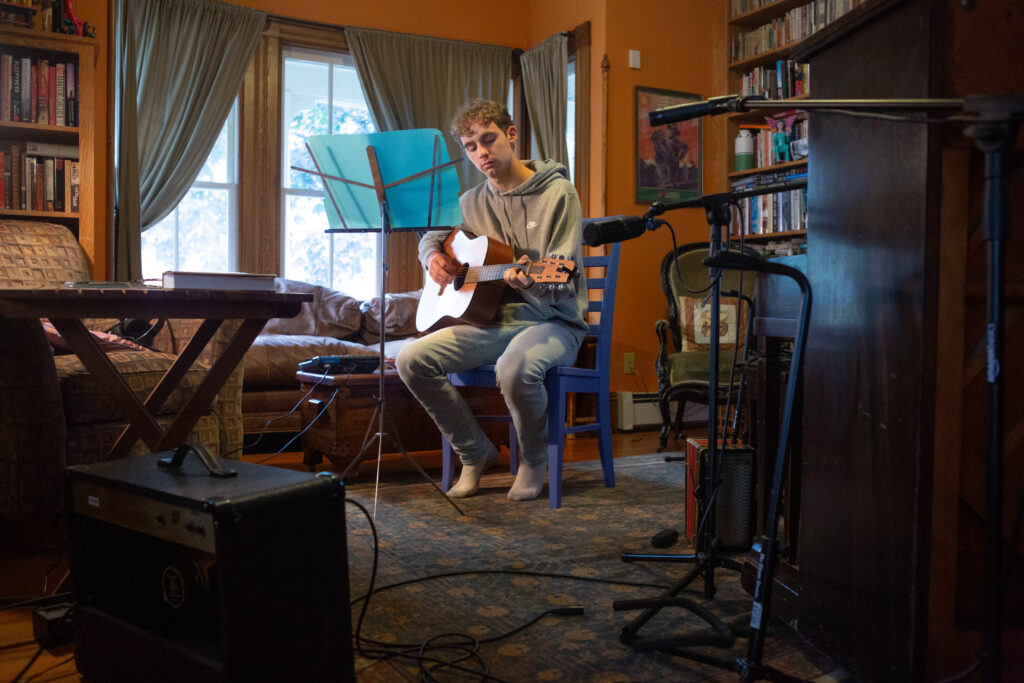 While most conventional schools have some form of online learning management system, through which students could do online school this year, and which may have had some functionality even before COVID-19, hybrid homeschools are purpose-built to operate in the kind of environment most schools faced in 2020. Teachers and students in these schools have practice creating and completing remote work and communicating online because that is how they operate in normal times.
And parents seem to have noticed the benefits of creative schooling models. According to EdChoice's monthly tracker, in May 2021 over 60 percent of school parents reported that they would prefer to have at least two days of school per week take place at home. One hybrid homeschool founder told me last spring that, her families were so grateful "because it has meant the world for the students to be able to continue with some type of routine."
COVID surprised all schools, but many hybrid homeschools were still able to serve their students well. While many of these schools are small, independent startups (and can therefore be hard to identify), there is evidence that new schools are emerging all over the country, and have been for some time.
Based on parents' reactions, this sector of the school market seems primed to continue to grow.
Eric Wearne is an associate professor at Kennesaw State University. He is also the author of Defining Hybrid Homeschools in America.  
Contact hello@velaedfund.org to share your own nontraditional education innovation.