The early, trust-based philanthropic investments made through VELA Education Fund's microgrant and bridge programs are proving to be a launchpad for small education innovations to reach larger-scale success.
In 2021, several VELA grantees announced large funding to help bring their ideas and services to serve more learners and families: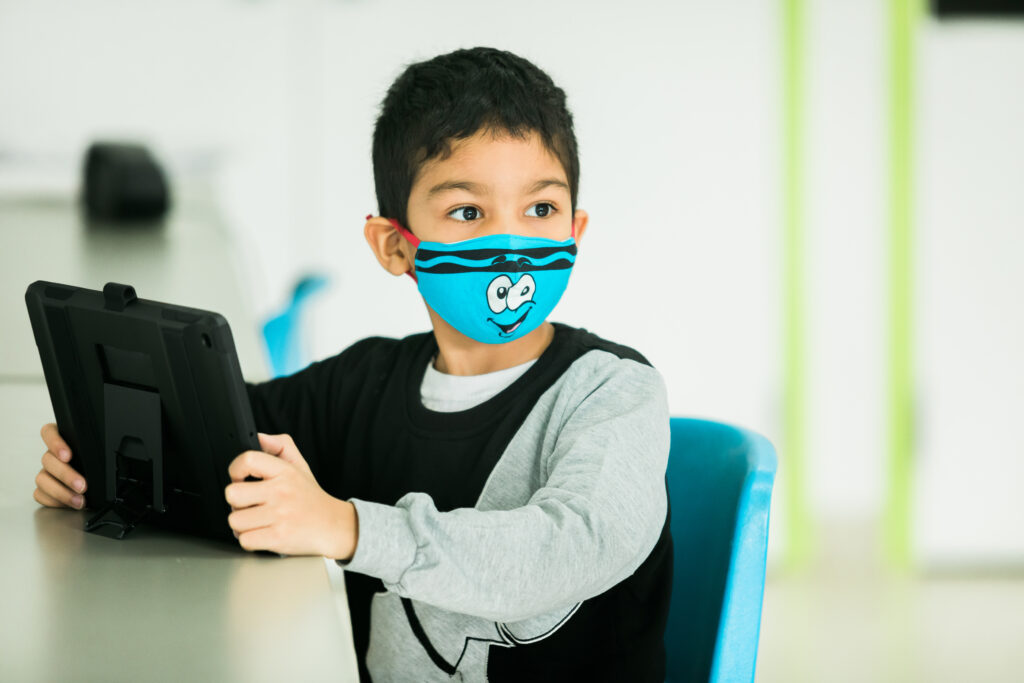 For all of these organizations, VELA's grant was in the door early. For KaiPod Learning, a VELA microgrant was the first grant the organization ever received. CEO Amar Kumar said, "VELA Education Fund was our first grant and helped us run the summer pilot, which proved so successful that it gave us the confidence to launch this fall!"
VELA Education Fund is an independent national nonprofit fund that invests in nontraditional education innovations that meet learners' unique needs.
Since formally launching in August 2020, VELA has awarded more than 1,200 grants, mostly microgrants of up to $25,000. This support—administered quickly and with few bureaucratic constraints—has provided funding to people who are innovating outside of the traditional education system so they can put their ideas into practice quickly.
For ideas that have the potential to expand to serve more students and families, VELA awards larger bridge grants. Bridge grants of $25,000-$150,000 are awarded to promising PK-12 innovations that have proof of concept and are ready to test a smaller-scale, defined pilot, like entering a new market or testing a new initiative. Raising Smart Girls and Weird Enough Productions are among VELA's bridge grantees.
"Our approach to grantmaking — embrace risk, make grants quickly, and trust people and communities to drive investments — has yielded a portfolio that is unique in its diversity of programs, which are benefiting people in local communities and beyond," said VELA President Meredith Olson.
VELA's unique funding model moves money quickly and trusts people with investments. Applications are straightforward, and reporting requirements value learning over compliance.
"This is an amazing funding model. More funders should be following VELA's lead because it actually helps the folks in the trenches doing the work," said Kristen Ediger, founder of Chicago's Humboldt Park Montessori School.
Meet VELA's grantees | Sign up for VELA's monthly newsletter